The mission of Sunrise Horse Farm is to provide a safe place for children, families, and horses to experience hope, healing, and encouragement.
The volunteers at Sunrise Horse Farm pair each child with an activity or horse that will encourage them toward hope and personal growth. Sessions are flexible to meet each child's unique needs, and pair only one child with one volunteer to allow for more personalized attention. This is done free of charge. All activities are chosen at the discretion of each individual leader and include working with/riding horses, crafts, chores, and building life skills.
Sunrise Horse Farm is a not-for-profit 501(c)(3) organization.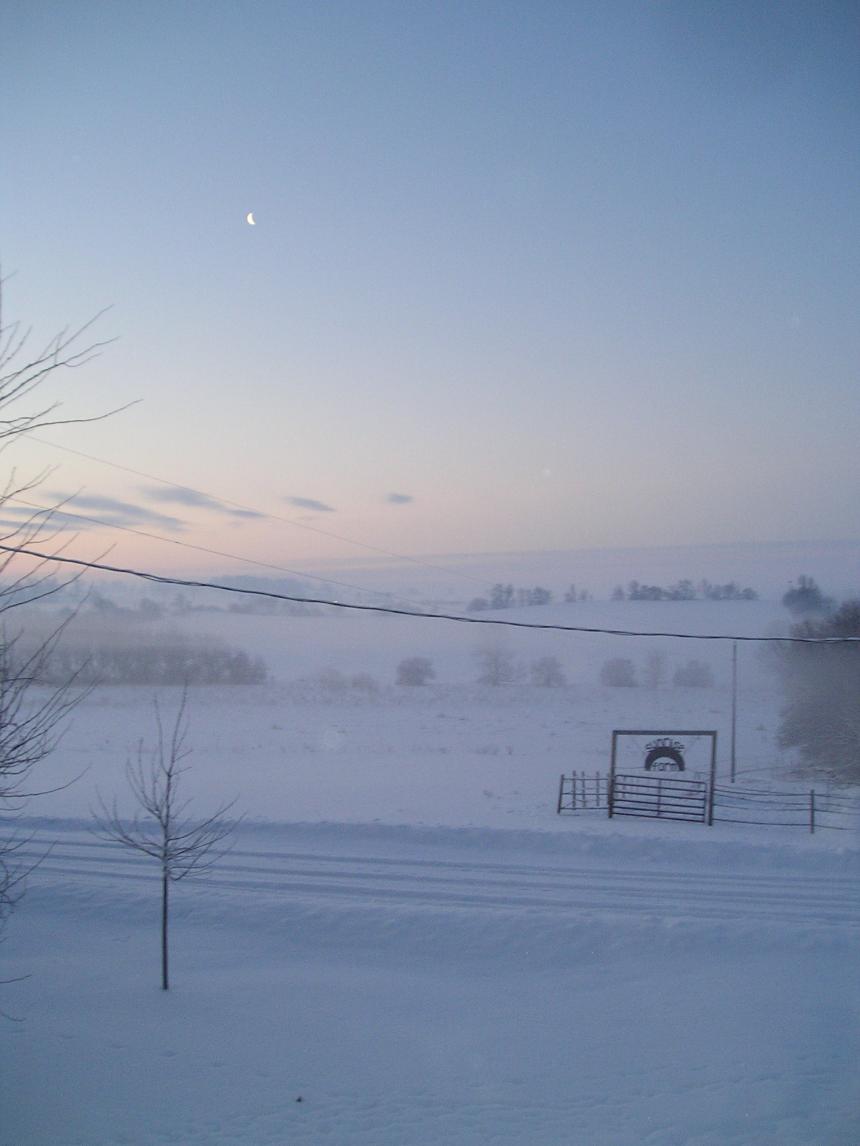 Not all that glitters is gold.
But did you know?
Not all that is gold, glitters.
Sunrise Horse Farm
looks like all the others, yes.
But to tell a true diamond -
and real gold from fools -
you must get
close, listen, feel.
Once you do,
you will see the heart of
Sunrise Horse Farm.
A priceless and precious treasure.
17226 Limekiln Road
Reedsville, WI 54230
920.772.4135
sunrise_horsefarm@yahoo.com